Congratulations! You've been selected to receive $700 off your whole home water filtration system.
Simply fill out the form at the bottom of this page to claim your discount and secure your free water test and "taste drive" of our water.
One Water Systems is the premier home water filtration system in California. With thousands of happy customers across Southern California, we provide economical, clean, safe and maintenance-
free water for everyone.
If you're here because you are interested in a FREE home water test and consultation call (760) 994-4795, skip down to our simple contact form below.
Want more information about One Water Systems?  Learn more about us, read our reviews from hundreds of satisfied customers and let us know if you have ANY questions about our systems, water filtration in general or anything else.
We're passionate about what we do and we're here as a resource for you during your research and purchase and service/support.
Check out some other unique benefits of One Water Systems here – like our 10 YEAR WARRANTY, MAINTENANCE FREE SYSTEM and FREE ANNUAL INSPECTIONS! We look forward to serving you soon.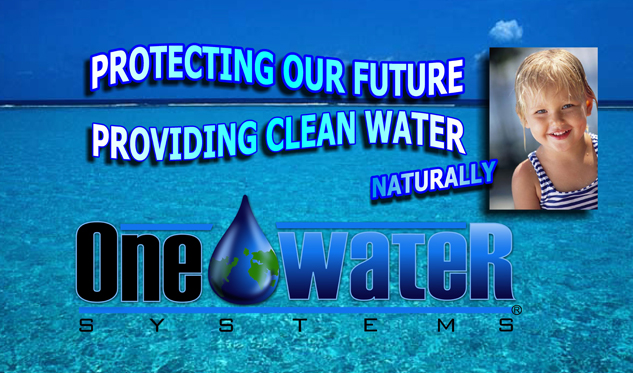 Claim your $700 discount and get a free "taste drive" of our water here: