Best Home Water Filtration Systems In California USA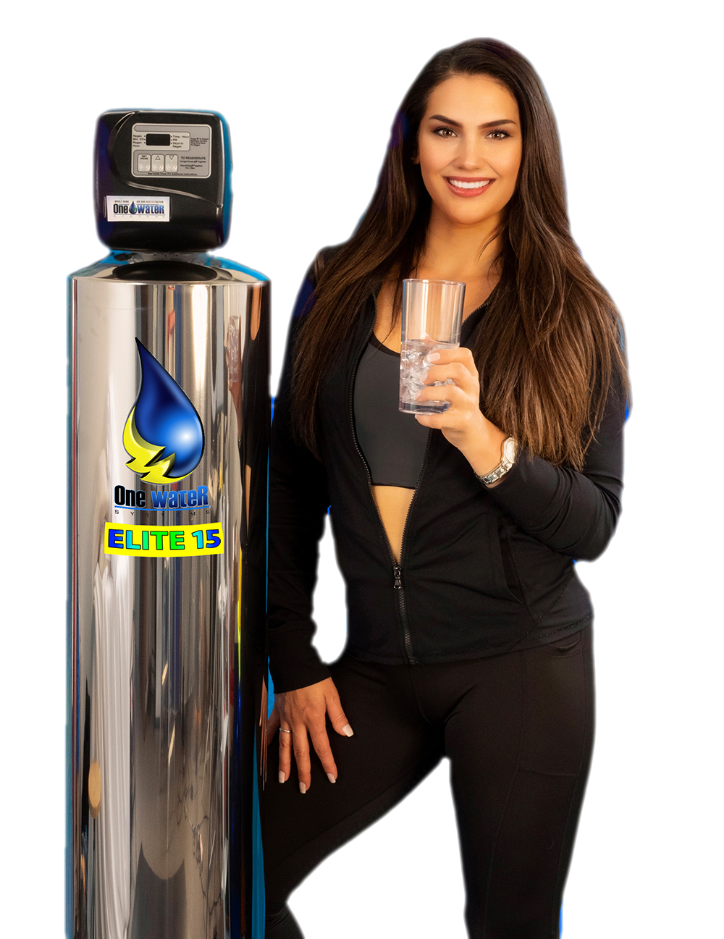 Fifteen Year Filtration and Protection
Kinetic Degradation Fluxion (KDF) is a high-purity copper-zinc formulation that uses a basic chemical process known as redox (oxidation/reduction) to remove chlorine, lead, mercury, iron, heave metals, and hydrogen sulfide from water supplies and prevents bacteria from growing within the tank.
KDF material improves the performance of multi-layers filter with a patented media guard distributor, for extended protection.

Benefits of high activity Granular Catalytic Carbon (G.A.C.): 300% More Effective on Chlorine/Chloramines, solvents and pesticides Six times longer lasting More effective than conventional carbons Non-Impregnated carbon eliminates worries about exothermic reaction, ignition temperature and toxic disposal On-site regeneration lowers operating costs and extends service life Can be recycled and reused through thermal reactivation

Kinetic Degradation Fluxion is certified by ANSI/NSF standards 42 and 61 for drinking water system components.

Vortech Technology: Patented design for using 30% less water to clean the Media in the Backwash, Improving the media usage up to 800% better than Conventional systems
EXCLUSIVE ELECTRONIC
SCALE CONTROL UNIT
The One Water Systems designed and tested an advanced Electronic Scale Control unit to solve the problems associated with today's hard water problems. Instead of using expensive old-fashioned salt or chemical treatment tanks, we use electronic impulses, contained in a simple cylinder, water passes through a stainless steel device to create an effective low voltage electric current to change the mineral calcium and magnesium bicarbonate into a more soluble less adhering carbonate form, 4500 Impulses per second creates a non-sticky more efficient mineral known as aragonite. This leaves a much less corrosive build up and helps extend all plumbing fixtures. The existing build up will be reduced or removed.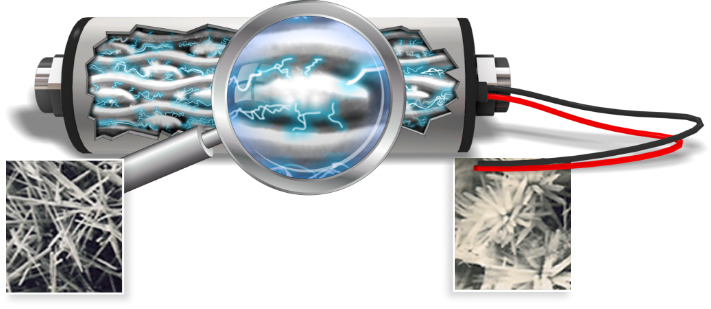 Homes up to 3000 sq. ft.
2-4 bath, 2-5 Occupants

Homes up to 4500 sq. ft. 3-5
bath, 4-6 Occupants

Homes up to 6500 sq. ft. 3-7
bath, 4-10 Occupants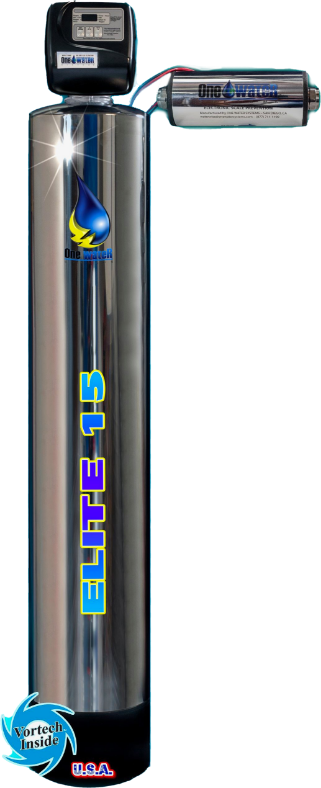 No salts, filters or maintenance multimedia removal treatment, Exclusive 21st century technology, designed for today's water issues.

Find the right water treatment system for your home We can no longer hope that our water is contaminant free. We can help. After many years of research and success in providing the leading water filtration products, One Water Systems have developed the most effective filtration and scale hardness control system for every home and every member of your family.
Using the highest quality catalytic carbon and K.D.F. with Vortech Technology, our treatment system provides perfectly clean, great tasting water for 15 years. Our exclusive electronic de-scaler will actually reduce and remove hard water scale build up from plumbing fixtures. Along with annual checkups and 24-hour customer service, you and your family deserve the best.
After all what would we do without H2O? There is only one water for you, keep it clean.